How Bone Dry Carpet Cleaning is Different?
Deep Down Clean, Soft, Fluffy, Dry Carpet in MINUTES
Our revolutionary dry carpet cleaning process deep cleans the carpet leaving it soft, fluffy, and dry to the touch in just minutes, not hours or days.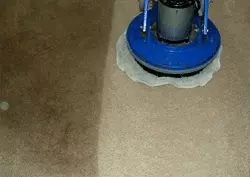 Owner operated to insure your complete satisfaction.
Carpet stays cleaner, longer. No sticky residues, no rapid resoiling. Our dry carpet cleaning process has proven the ability to extend the period between professional carpet cleanings. While we do not recommend waiting more than 12 months between professional carpet cleanings, it is now possible with our dry carpet cleaning method.
Master Carpet Cleaner - not a jack of all trades, just a master carpet (fiber) cleaning specialist. We wont be cutting your lawn or plowing your driveway (although we have been known to shovel a walk or two in order to get our cleaning equipment to the door).
No high pressure sales - No bait and switch. You are not obligated or pressured into additional services. When we are invited into your home or business to serve YOU, we appreciate the trust you have placed in us and cherish the opportunity to exceed your expectations. You and your belongings will be treated with the utmost of respect.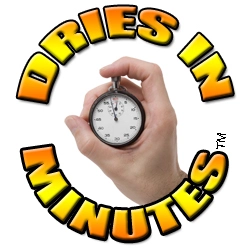 Carpet DRIES IN MINUTES not hours or days. Our amazing deep cleaning process leaves the carpet only slightly damp, but we dont stop there. Our patented high velocity air movers proceed to high speed dry your carpet in record time.
Your clean carpet is ready for use immediately.